Your digital brand – a leaders perspective
Register for the #teamdigital bootcamp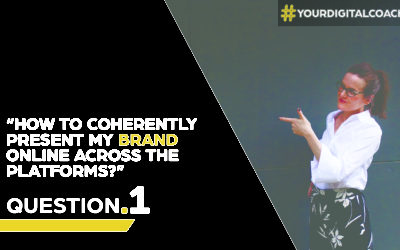 "How to coherently present my brand online across the platforms?"0 Comments A brand is the manifestation of your value as a business and as a leader. And that value includes your offer and your brand values. Be of service to the market. What can you...
Let's Start Something new

Say Hello!
We love working with "YES" clients. They are the leaders and businesses who have a big hairy challenge, a courageous spirit and a purpose that is about something bigger than profit. Is that you?