Can I access coaching for free?
I am active on social media and the links are in the resources section. Consider social media as your free coaching and connect with thought leaders around the world and start learning and refining your craft. Need individualise coaching, follow the link and book in a session to get you started.
Do you work with groups?
I work with groups from 2 to 10 through my workshop series. You will find more information via the workshops tab. If you would like a bespoke series developed for your business, please get in touch.
Do you consult on technology?
Technology is a fundamental piece to the digital ecosystem but our first step is to understand the current ecosystem, how your people and processes are working or not working within the ecosystem and if new technology is needed, I work with an team of technical advisors and builders who I bring on board for projects as needed.
Do you build websites?
Websites are the realm of great builders, consider me the architect. I work with you to determine what it is you need and then find a builder who is fit to build the house you need as each builder will have a different core skill and approach.
Do you run social media campaigns?
Social media is a tactical activation of your marketing strategy but before we even delve into your marketing strategy, we dive into your business vision, purpose and strategic goals. Marketings job is to support those goals and one then can we define the tactical response. Once that tactical response has been defined, I connect you will a group of partners to deliver on the plan of which one part may be a social media activation.
Online Coaching Resources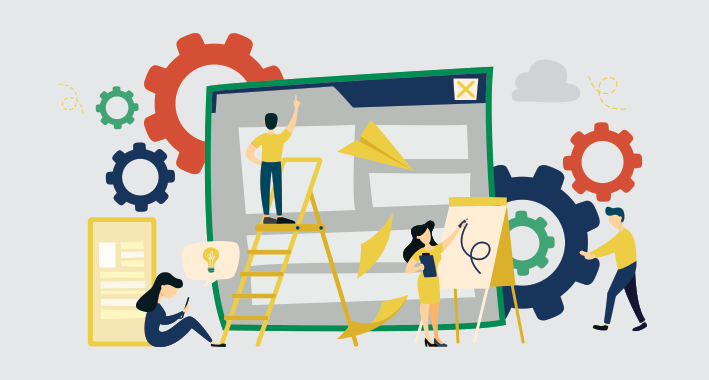 Video channel
Need a place to get started on your digital learning journey. Come on over to my video channel and start following the topics.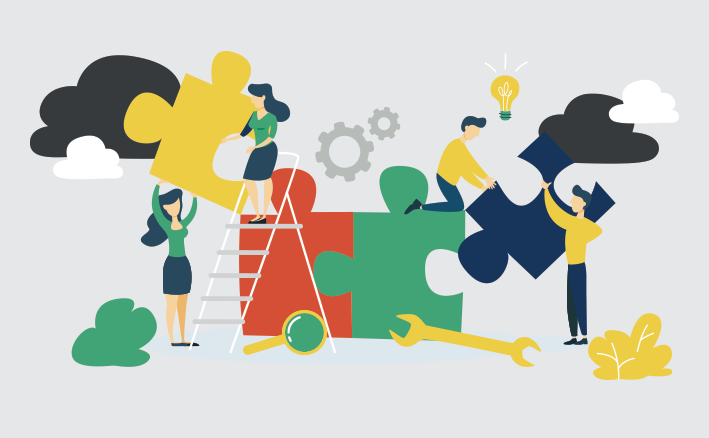 Online coaching portal
I have taken the topics and added them to an online learning portal so that you can learn at your own pace. The online program also includes weekly access to group coaching and a community of digital dooers.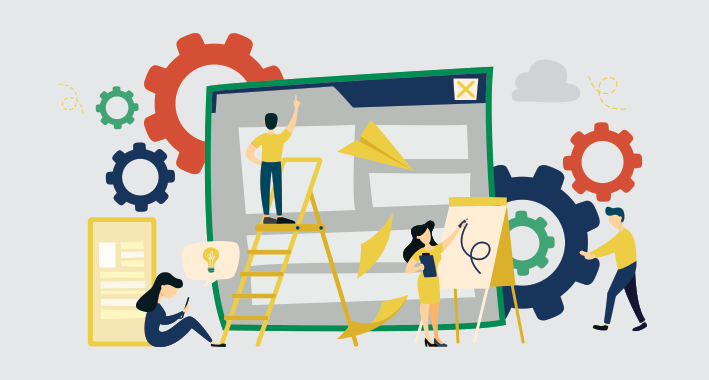 3 month coaching package
If you need more one on one support and accountabilty catch-ups, sign up for your first block of coaching sessions to get things started today. Spots in my coaching progam are limited so don't hesitate – let's get to work. Book in your first session so that we can build out a program that works for you.