Building businesses online through a laser like focus on customer.

Building value with customers

Establishing strong digital brands

Digitising product offerings and processes

Establishing digital ecosystems of partners

Activating sales and marketing processes to build growth
Get a dose of Digital Goodness delivered to your inbox
We offer an extra small, small, medium and large program to get your business moving on your digital journey.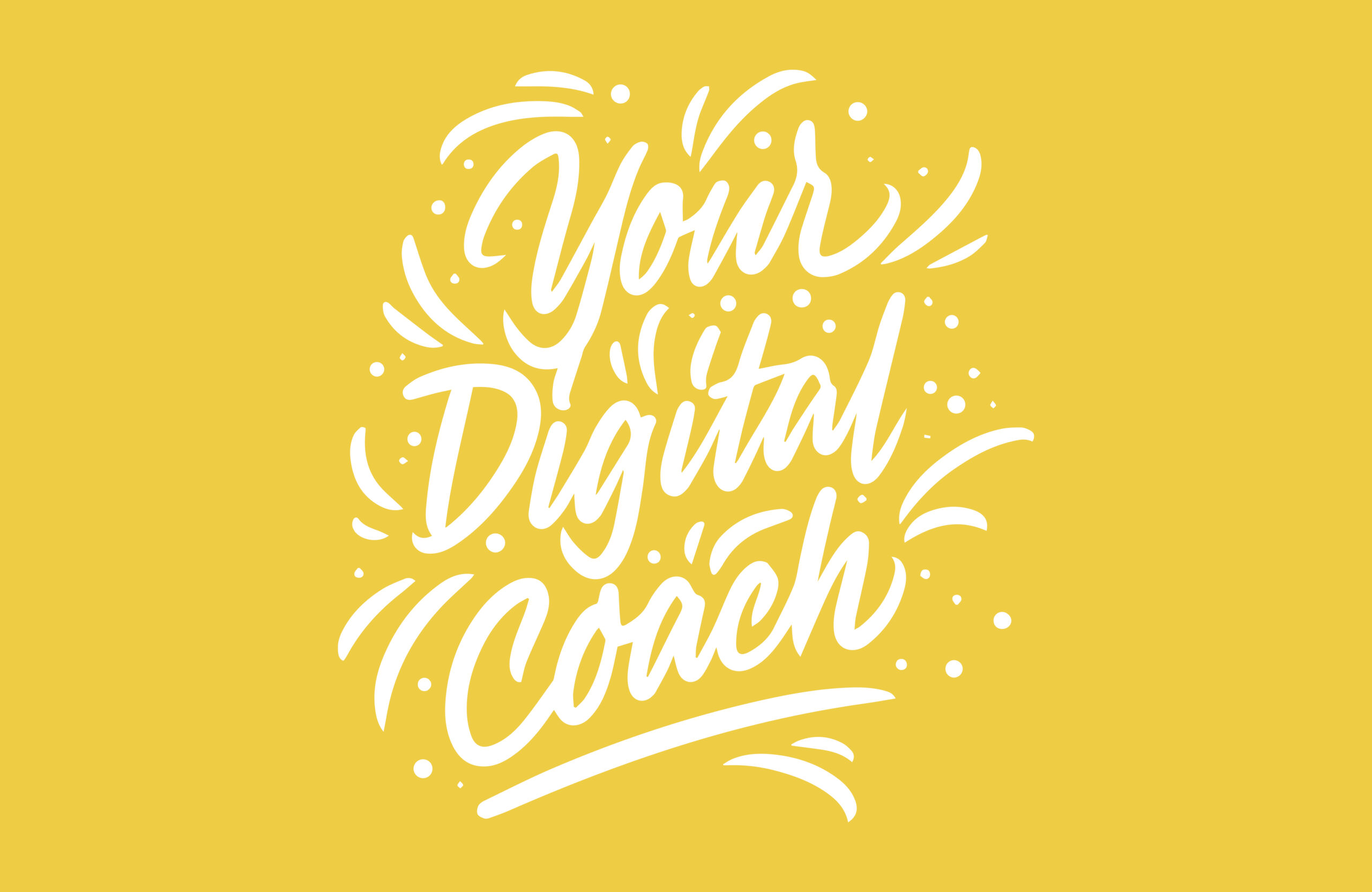 Connect with a digital coach to answer those questions that are holding you back or causing confusion and mis directed marketing budgets.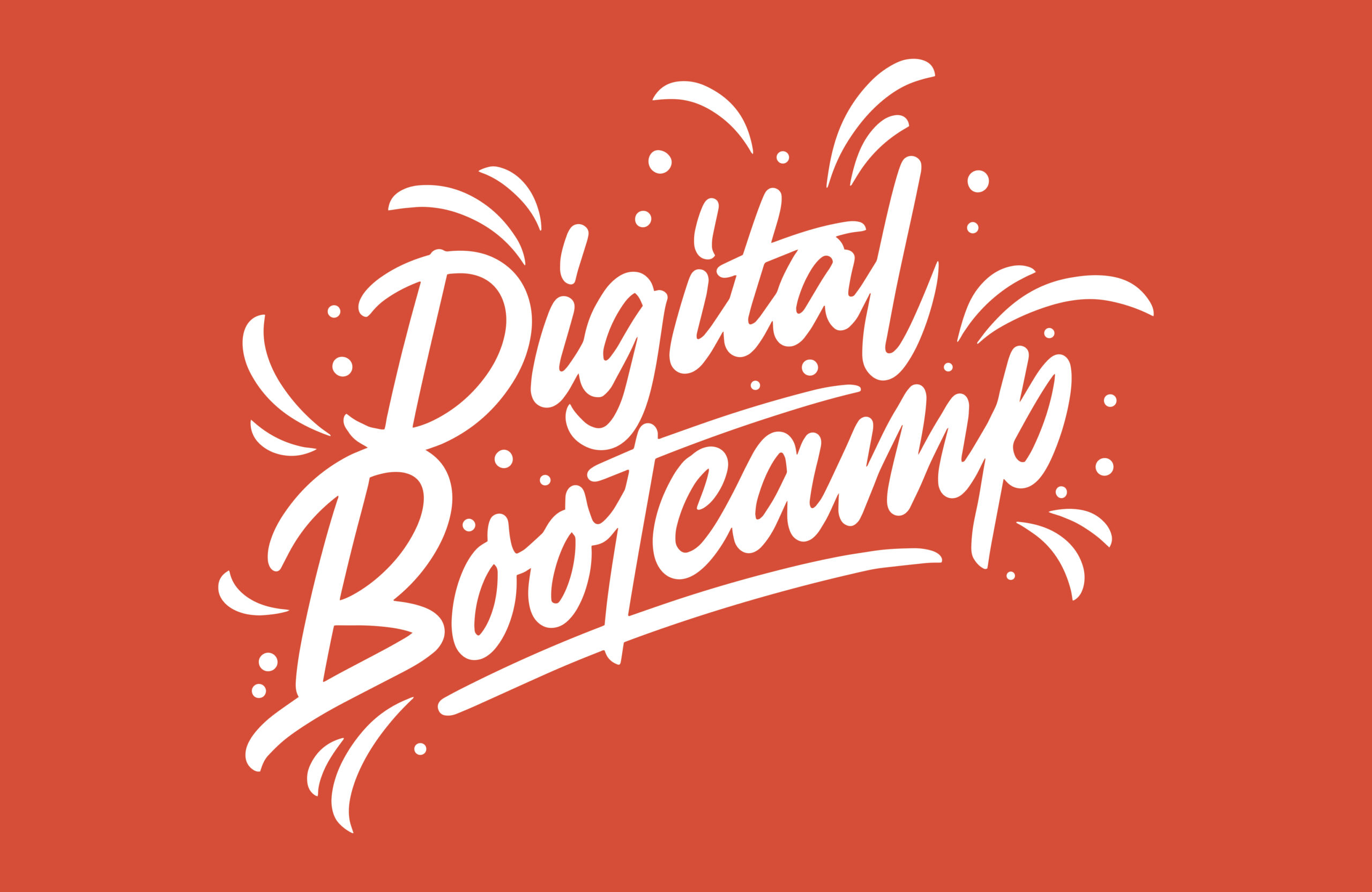 A digital skills Bootcamp focusing on female-run micro-businesses who sell hand made Australian products. We share the skills that have grown global brands through a 6 module program. This is in support of SDG 5.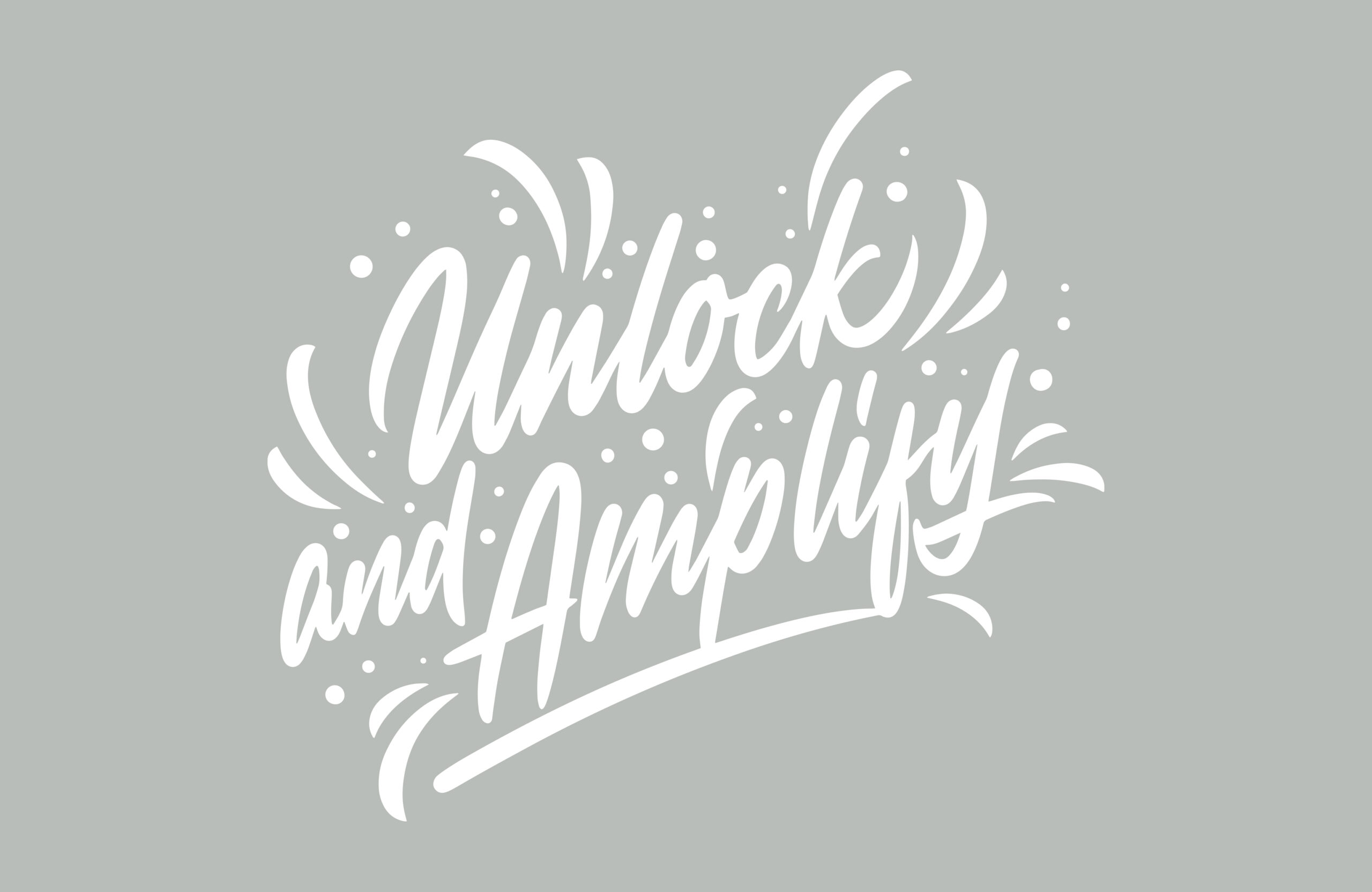 The Unlock & Amplify program is for female leaders to help them unlock their complete story to understand their unique value so that they can connect that with a customer via products, services, tools and assets. This is in support of SDG 5.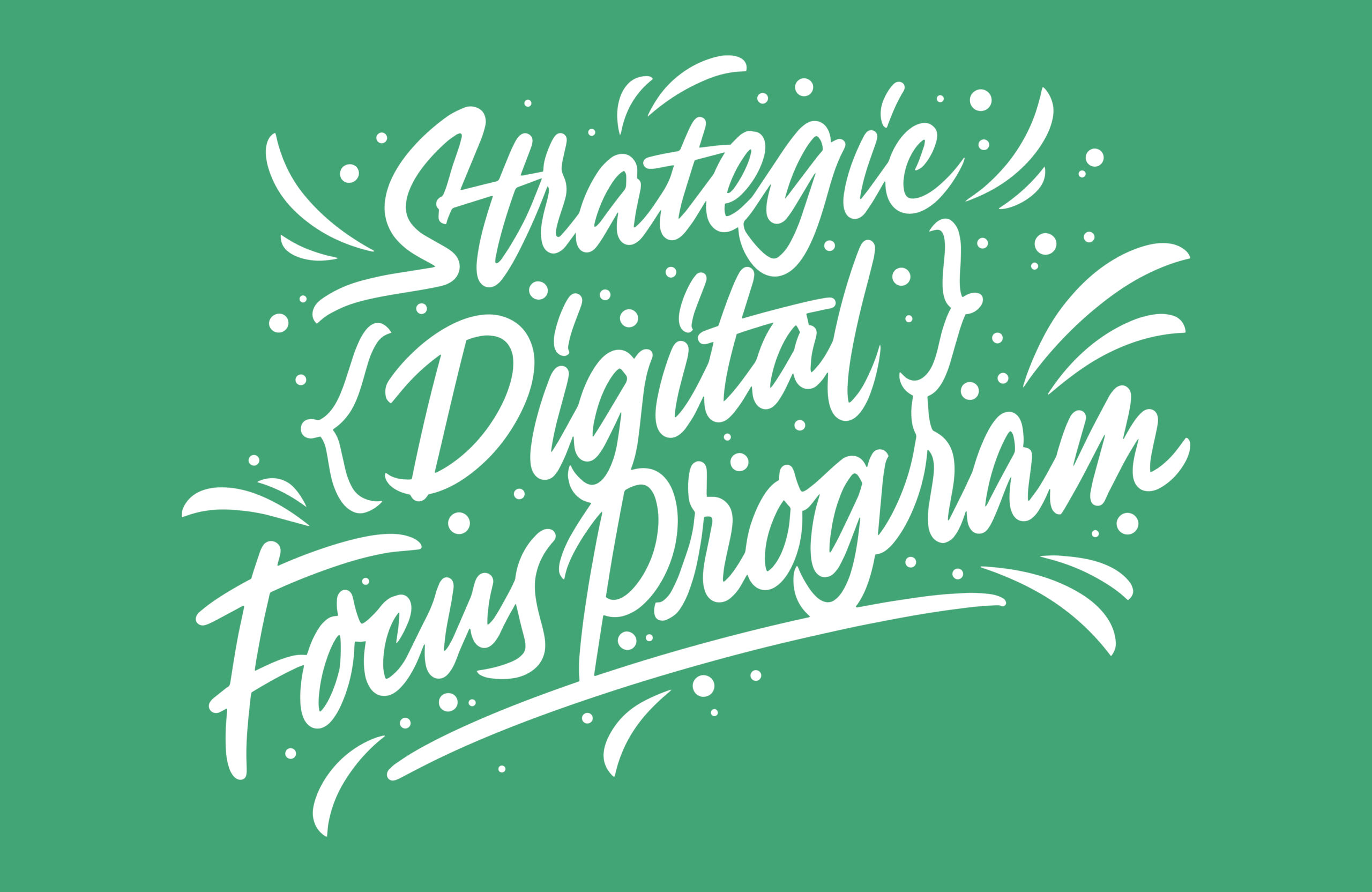 A bespoke program for business leaders who are seeking digital-first business strategies that deliver growth focusing on businesses that are seeking to transform their business model, adding in direct to customer channels.
Who is Your Digital Coach?
Jane Peacock is the CEO of Partners in Digital and a digital strategist that brings her extensive marketing, brand and technology experience to her work with clients. Jane is the on-demand Chief Digital Officer for global brands, including Mont Marte International and Louenhide, which ensures her coaching is grounded in real-life success in the form of sustained growth.
Generating New Ideas. Solving Big Problems!
Years IN BRAND, DIGITAL + MARKETING
Projects DURING THAT TIME
HAPPY DIGITAL COACHING Clients
"Jane nailed our biggest challenge during the initial discovery process and she was so incredibly fast in seeing a clear path forward. As an outsider looking in, Jane left all 4 directors confident that we had a united, clear, and focused plan forward. And despite reluctance to bring an outsider in, Jane brought everyone on the journey due to her ability to read people and unite diverse opinions. We now have a clear path, we know what good digital partners look like and we feel confident in our plan for 2020". Heidi Bailey
"Jane 'gets' what small business needs from a marketing consultant. This was our third attempt to use outside support to take control of our marketing and we were sceptical. However, Jane's ROI first approach, fantastic work ethic and ability to tolerate marketing Luddites succeeded in providing us with a clear marketing strategy and the sustainable execution plan to support it."
Stuart Burckhardt
"Jane is a master of digital strategy and a valuable asset to any business contemplating how to truly leverage digital strategies for better business outcomes. In our case, Jane helped us to quickly turn marketing into a key business growth enabler – a game changer."
Leigh Tyson
"Jane has such an amazing ability to connect with the real essence of a business and help shape a clear, actionable path forward. And she brings amazing complementary talent to the table to help you deliver quickly and cost effectively. We loved working with you Jane on our Digital strategy – I am excited for the people who are yet to start that journey with you. What an adventure!!"
Sharon Doyle
"Thanks to Jane's encouragement and her ability to see the 'mountain of value', I feel energised with a sense of new possibility when it comes to engaging with the digital world!" Jacqui Pollock
"Jane has great vision & can see further down the digital highway than most. She takes the time to understand the customer, the problem, the opportunity & time and time again, finds a way forward which is achievable yet always groundbreaking. Working with Jane gives the entire team confidence. Her enthusiasm & positivity are grounded in reality, expertise & experience. This lifts the team toward higher performance & better outcomes. She has a talent for taking complex problems & turning them into simple solutions which creates a real target the team can visualize & strive for. If you are looking for an inspirational creative leader who deeply understands digital & strives for innovation & positive disruption, stop looking, you found her"
Mark Hannan
"In bringing our businesses together we needed to make sense of the plethora of service offerings we now had. In working through the value process with Jane were able to get very clear about the essence of our service proposition and most importantly develop a powerful set of strategies (brand, digital and marketing) that are going to power our business forward. It's a work in progress and Jane's ongoing coaching helps keep us aligned and on track." Chris Power
"Working with Jane Peacock has been an absolute Joy.  Throughout the process of developing our digital communications strategy Jane has been professional, knowledgeable and importantly accessible.
From start to finish Jane brought her unique zest for all things digital, with easy flow and actionable outcomes.   Working with Partners in Digital is a great experience, as through the process you understand the what, how and why of digital communication. The result is a digital strategy, delivered in a time efficient manner, supported by a strong framework to ensure it is implemented."
Jennifer Garcia
Let's Start Something new

Say Hello!