Learn from your digital coach as Jane shares the proven techniques, tips and tools that have built online businesses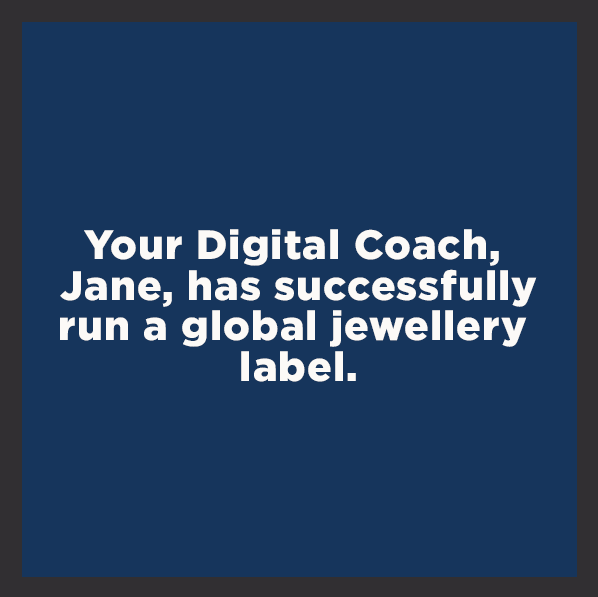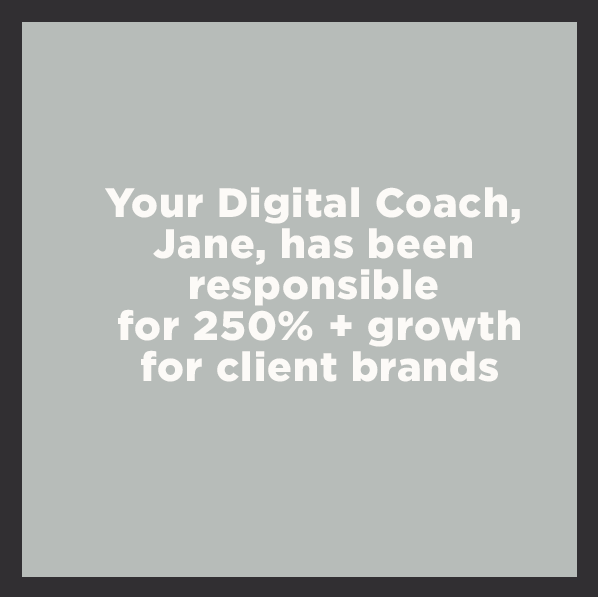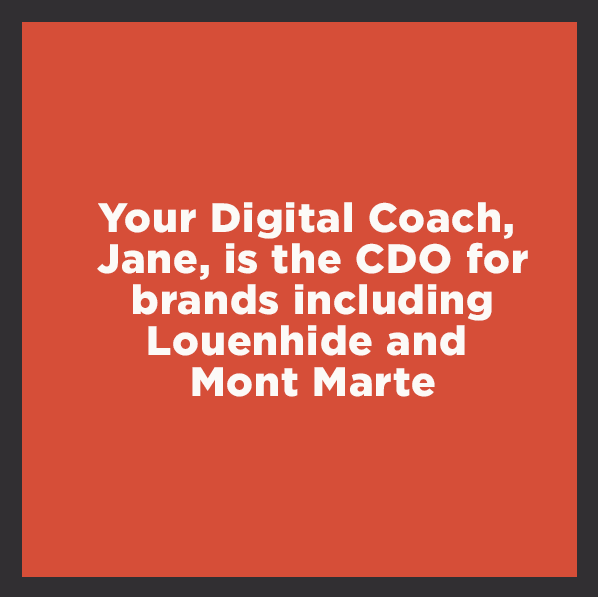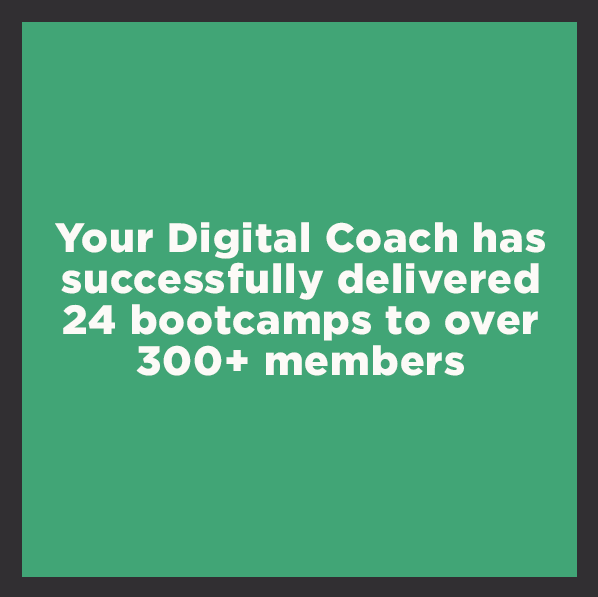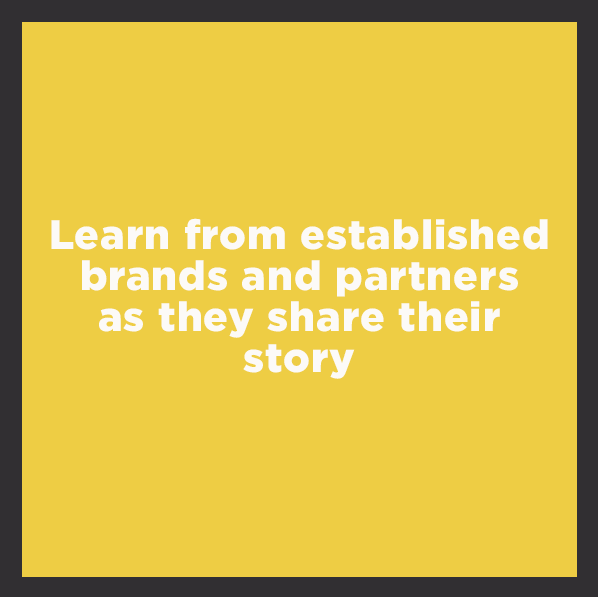 What our members have said about the Digital Bootcamp
This is how we do it across 6 modules share via live webinars and supported by online learning tools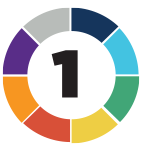 What are the pieces of digital and what do they mean to your business.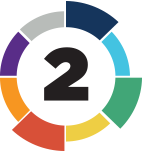 Who are your customers and how do you find them.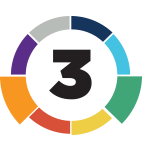 How to tell your creative story as a tool to build your brand and what makes you unique.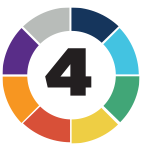 Building community to connect and engage your customer.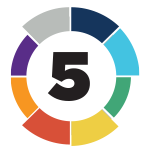 The technology that turns those customers into sales.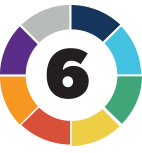 Bringing it all together to build sales in person and online.
Got questions?

Say Hello!