"How to coherently present my brand online across the platforms?"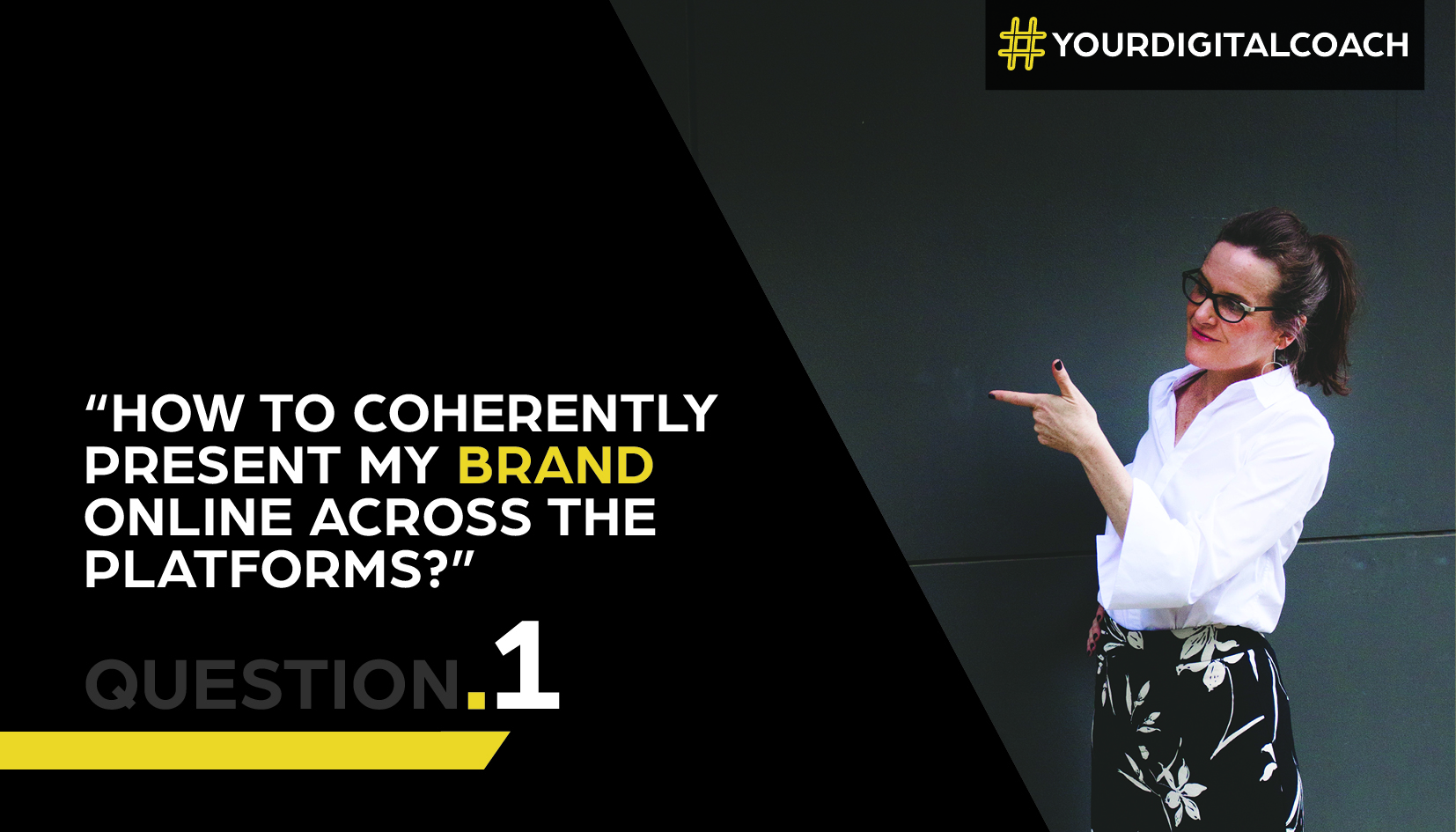 A brand is the manifestation of your value as a business and as a leader. And that value includes your offer and your brand values.
Be of service to the market. What can you do to assist with their pain now?
Be of service rather than offering a service. One is help the other is transactional. (this was your wonderful insight)
Share content as to how you are contributing – eg: What are you doing that is contributing
Make it consistent on all platforms and given you are in the professional services – get active on LI.
And do this all with consistency and consistency builds trust.
It's a great time to clean out the rubbish. What is important and what is not. Do an audit to see what value you are currently sharing and what connects with a relevant need. List them in order of priority and focus on those that are high priority. Divi Meetup 2019, San Francisco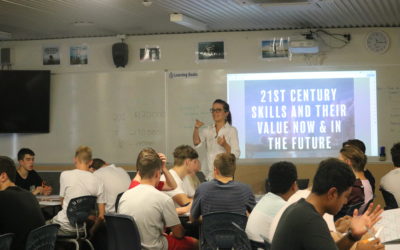 DIGITAL & MARKETINGDigital (or technology) is not for me. Full stop!Jane Peacock, Chief Digital Fear Slayer March 2016This was me not too long ago, and in conversations with business leaders, it appears I am not the only one. This has prompted me to share my...
Stay Up to Date With The Latest News & Updates
Access Premium Content
Sed ut perspiciatis unde omnis iste natus error sit voluptatem accusantium doloremque
Join Our Newsletter
Sed ut perspiciatis unde omnis iste natus error sit voluptatem accusantium doloremque