Strengthening connections in client relationships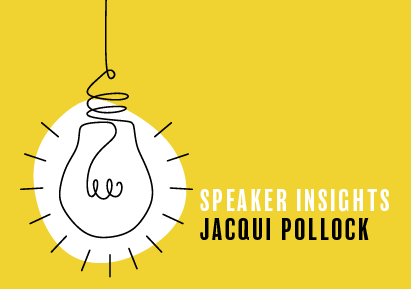 In an interview with Jacqui Pollock, our CEO, Jane Peacock, navigated an understanding of what empathy is and how it allows businesses to see the problem in the eyes of the customer.
Empathy is a skill we need to strengthen the connection in relationships. It is a skill we use at Partners in Digital to ensure we build connection digitally through the work we do with clients.
We'd often get confused between empathy & kindness. Knowing the difference will allow us to see the problem in the eyes of the customer.
In this interview with Jacqui Pollock, we were able to navigate an understanding of what empathy is.
Empathy is an ability to stand in other people's shoes, with the aim of understanding how they are feeling, how they are thinking, and what their perspective is.
She highlighted the importance of going into it with the conscious intent of being focused on the other person.
People are inclined to solve problems from their own point of view, and not from the customers.
Jacqui suggests practicing empathy by following the Four L's of Human Connection:
1. To LOOK at yourself, the other person and the situation
2. To LISTEN by standing in someone else's shoes to listen to understand vs. respond.
3. To LEAD with conscious awareness around your behavior, actions and things you say.
4. To LEARN through a continual cycle of noticing insights, experimenting and changing habits. It is also about harnessing those AHA moments.
Follow Jacqui Pollock to learn more about the importance of empathy and human leadership.
Register for the #teamdigital bootcamp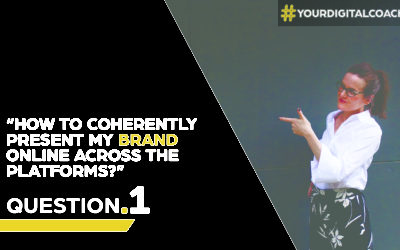 "How to coherently present my brand online across the platforms?"0 Comments A brand is the manifestation of your value as a business and as a leader. And that value includes your offer and your brand values. Be of service to the market. What can you...
Let's Start Something new

Say Hello!
We love working with "YES" clients. They are the leaders and businesses who have a big hairy challenge, a courageous spirit and a purpose that is about something bigger than profit. Is that you?