"How do I understand my customers changing needs?"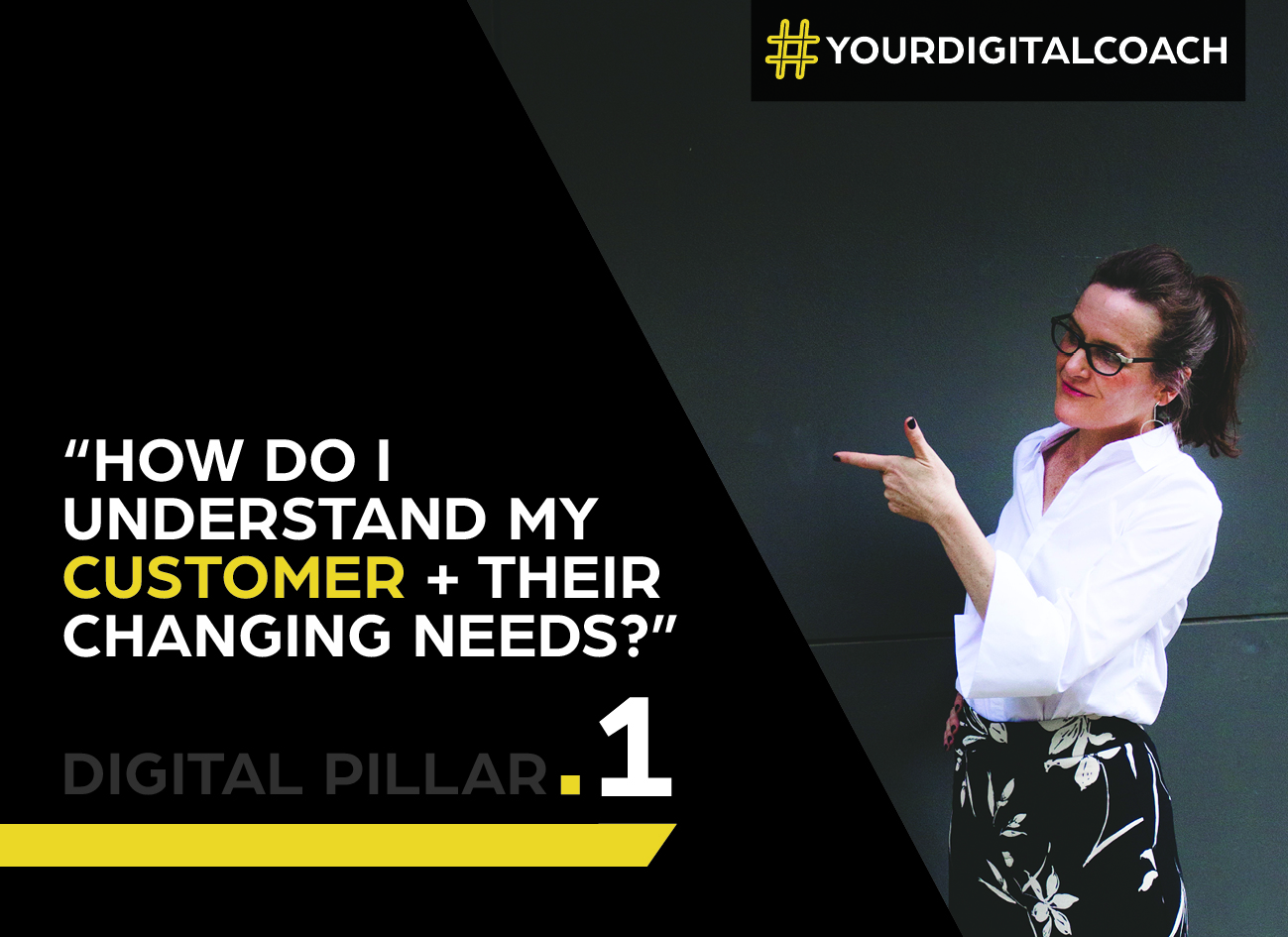 Your customer is the person who accesses your value and pays for it in the form of money, time or engagement with your brand. 
Firstly, consider your customers as any person within your business where there is an exchange of value. The Digital Age brought about the ability for us to provide free value to customers in the form of content marketing. As a result, let's do a reset and consider anyone within your community as being a customer. The second reset is that those customers will be feeling a particular way about you now, and that will be different from how they felt about you last week. That will directly relate to how well positioned you are to meet their most fundamental needs. Given COVID 19, those needs would fall into requirements that are psychological or safety in nature. (refer to Maslows Hierarchy of Needs) It is your job now as a business owner, leader or entrepreneur to gain an understanding of those needs and how your value within your business is best placed to meet those needs. This exercise takes empathy and a willingness to pivot your current value. Our goal is to consider your customers needs now, your existing products & and the future products, services, tools and assets you could create to be of service to your customers during this time. The folloing customer pulse check list can be printed off and reviewed with your team to start you towards customer centricity driving greater connection and value.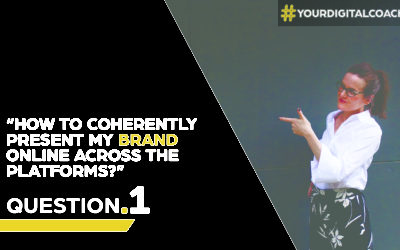 "How to coherently present my brand online across the platforms?"0 Comments A brand is the manifestation of your value as a business and as a leader. And that value includes your offer and your brand values. Be of service to the market. What can you...
Let's Start Something new

Say Hello!
We love working with "YES" clients. They are the leaders and businesses who have a big hairy challenge, a courageous spirit and a purpose that is about something bigger than profit. Is that you?