Getting your unique story across via technology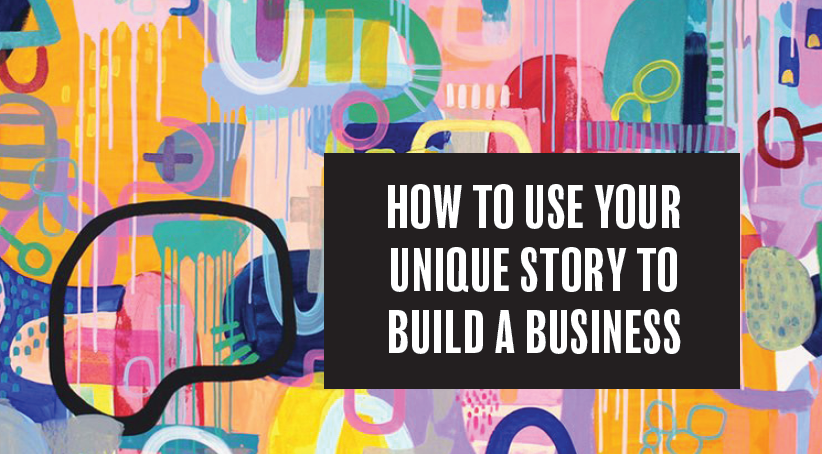 In this interview with Tiff Manuell, we discussed how technology facilitated a connection to form between Tiff and her customers.

Everyone has a unique story and that story enables businesses to connect to their audience through technology.
What is your story?
How are you able to connect your story with your #customers?
Technology is the enabler that connects the authentic story of businesses with their #customers.
I sat down with Tiff Manuell to discuss how technology facilitated a connection to form between Tiff and her #customers.
She narrated her journey of rediscovering her love for painting and how her passion and authenticity allowed her to connect with her market.
Instagram, which for her was initially a place where she could play and share highlights of her creativity, was the technology that linked her with an audience.
It was not marketing for her but a venue to communicate her passion. Her audience, which was impacted by her energy, responded to her message and grew organically.
They eventually became her #customers.
Honesty plays a significant role in storytelling. We at Partners in Digital believe that everyone has a story and that story enables businesses to connect through #technology.
She is her #brand, according to Tiff, and that resonated with her #customers. Buying her product is having a piece of her with them.
Tiff highlighted things people should consider when using #technology for business growth.
It is a digital tool. It allows your brand's uniqueness to shine. Stay playful.
It is effective. #Customers can see the product unfolding and buy it.
It strengthens connection. The relationship flows organically and brings in sales.
Follow Tiff Manuell to learn more about how to use your unique story to build your business.
Or register interest in the #digitalbootcamp for leaders via comments.
Register for the #teamdigital bootcamp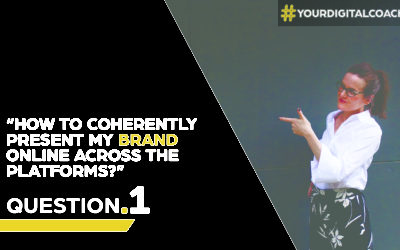 "How to coherently present my brand online across the platforms?"0 Comments A brand is the manifestation of your value as a business and as a leader. And that value includes your offer and your brand values. Be of service to the market. What can you...
Let's Start Something new

Say Hello!
We love working with "YES" clients. They are the leaders and businesses who have a big hairy challenge, a courageous spirit and a purpose that is about something bigger than profit. Is that you?