Communication – building connections in a community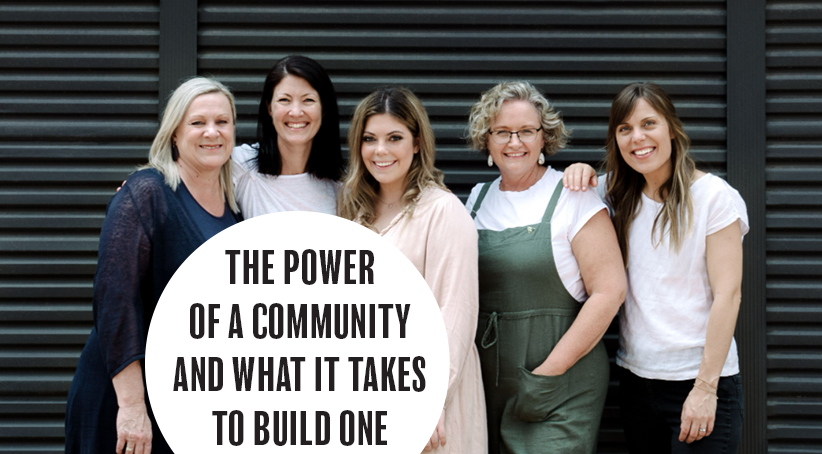 I interviewed Julie Nichols to unpack the power of community and what makes it successful. According to her, honest, open, authentic and frequent communication bonds people in the community together.
Do you belong to a #community?
Have you noticed that the community works well because of communication? Because of the connection between the builders of the community and the members that flow from that.
What if that community was viewed as a commercial asset that could drive more than 20,000 visitors in one day through a virtual market?
I interviewed Julie Nichols from Handmade Canberra and we unpacked the power of community and what makes it successful.
Julie mentioned honest, open, authentic and frequent communication and how it bonds people in the community together.
Handmade Canberra began at a time when social media was nonexistent. Hence, Julie witnessed how Facebook and Instagram changed the way business was done—enabling a two-way conversation between a business and its customers.
It kept the connection alive between stallholders and customers without the need to be physically together in one place.
These platforms strengthened communication from both sides. Businesses get to listen to the needs of their #customers. It also allows customers to see the value in what businesses have to offer.
We at Partners in Digital believe in being attuned to the changes in #customers' needs, and feedback is one form customers take to communicate how they feel. It's time to see that feedback as a gift that can fuel business change.
Going #digital increases the platforms where customers and businesses can communicate, even more during Covid-19. Virtual markets and online stores provide venues for businesses to reach customers far beyond their physical neighbourhood.
Julie highlighted three things businesses need to do to build an engaged and powerful #community.
Communicate: Do this via an open and regular conversation with your customers on social media.

Know your customers: This knowledge will fuel your content to ensure it's of value.

Make it beautiful and be consistent.
Follow Julie Nichols to learn more about the power of community or to join Handmade Canberra.
Access the full directory of partners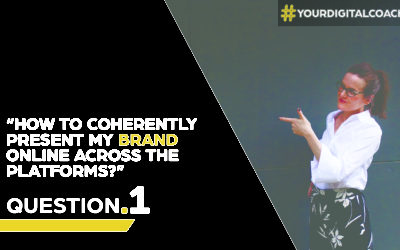 "How to coherently present my brand online across the platforms?"0 Comments A brand is the manifestation of your value as a business and as a leader. And that value includes your offer and your brand values. Be of service to the market. What can you...
Let's Start Something new

Say Hello!