A founders story – the importance of partner alignment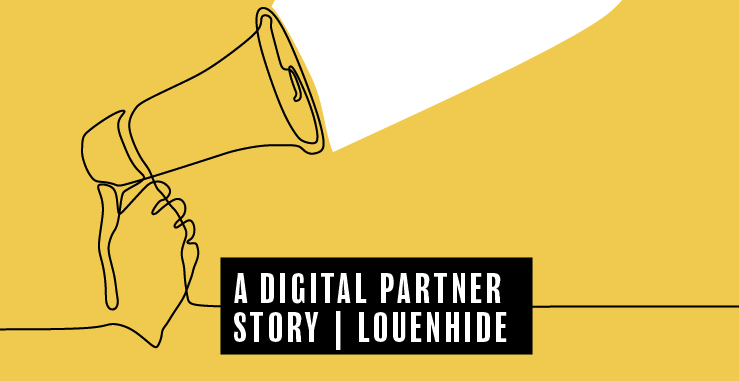 Digital requires a collaborative network of partners that are aligned to solve a specific business challenge. Those partners then need to work together to ensure a seamless and integrated customer eperience otherwise the picture the market sees is fragmented and confusing at best.
Are you leaping into doing business online?
Due to COVID19, we all find ourselves with the choice to move online or face the challenge of no longer existing in the eyes of the market.
But digital will only succeed if it is considered from the perspective of the business challenge to be solved. By ensuring there is clarity & focus with regards to the intrinsic business value (people, product & process) as digital will magnify that value. If it is flawed, those flaws will be magnified.
In my interview with Heidi Bailey founder of LOUENHIDE we talked through the challenges of navigating the digital landscape.
🔑 Get clear on the vision.
🔑 Understand you can't do it all yourself so seek help fast.
🔑 Strong foundations are key.
🔑 Ensure one leader is 'owning' the #digitalstrategy.
🔑 Get clear on goals and how partners support those goals.
🔑 Keep partners accountable to those goals.
🔑 Keep learning with great partners.
Heidi's recommended steps to finding a great partner;
Trust: establish this upfront and if you don't trust them, be willing to end the relationship. Asking for the contact details of a previous client for an honest conversation is a good indicator early on.
Learning: the business needs to learn through the process and so a good indicator early on is to see if the partner is willing to speak in a language you understand and is willing to teach you something in that initial meeting.
Communication: Is the communication open and transparent from the get-go. Will they share learnings and challenge you in that initial meeting. And will they be transparent about costs in the longer term? Lack of transparency erodes trust.
Register for the #teamdigital bootcamp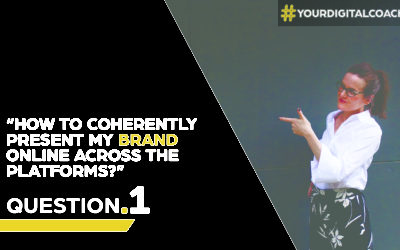 "How to coherently present my brand online across the platforms?"0 Comments A brand is the manifestation of your value as a business and as a leader. And that value includes your offer and your brand values. Be of service to the market. What can you...
Let's Start Something new

Say Hello!
We love working with "YES" clients. They are the leaders and businesses who have a big hairy challenge, a courageous spirit and a purpose that is about something bigger than profit. Is that you?