THE digital bootcamp FOR LEADERS
The Digital Bootcamp is for leaders who are looking to embrace the process of taking their teams, their products, their processes and their brands online.
THE PROGRAM HAS 6 MODULES TO COVER THE 8 PILLARS OF DIGITAL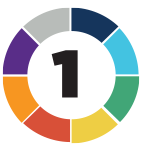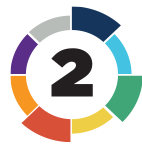 Building value with customers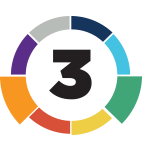 Creating strong digital brands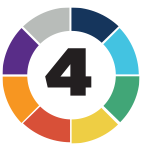 Digitising product offerings + processes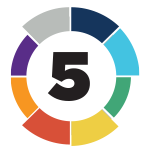 Creating new digital partners networks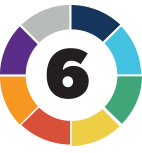 Activating sales and marketing post COVID 19
Join the digital bootcamp today
6 free hour long webinars over 2 weeks
6 free checklists to help you take action
Five digital skills to ensure you embed those actions
5 live coaching sessions in case you need help
Membership to a connect + amplify group of peers to ensure accountability
Ongoing paid 1on1 coaching & advice as needed
A group of digital fear slayers from around the globe are coming together to help businesses master the art of going digital so that leaders can drive their own digital evolution to ensure a future that is sustainable, empowering and exciting.
I work with some exceptional collaborators to help solve key business challenges for our clients. We call then "YES" clients and they range from individual leaders to businesses and the common theme is that they have a big challenge and an even bigger purpose. We work with them to define the problem and develop the solution or solutions together.
Let's Start Something new

Say Hello!
I love working with "YES" clients. They are the leaders and businesses who have a tough challenge, a courageous spirit and a purpose that is about something bigger than profit. Is that you?