THERE ARE 2 TYPES OF LIVES.
MODULE LIVES: These are a live delivery of the content you will learn in the modules. It also gives you a chance to ask specific questions related to that module.
BOOSTER SESSION: An open Q&A style forum where you can ask anything.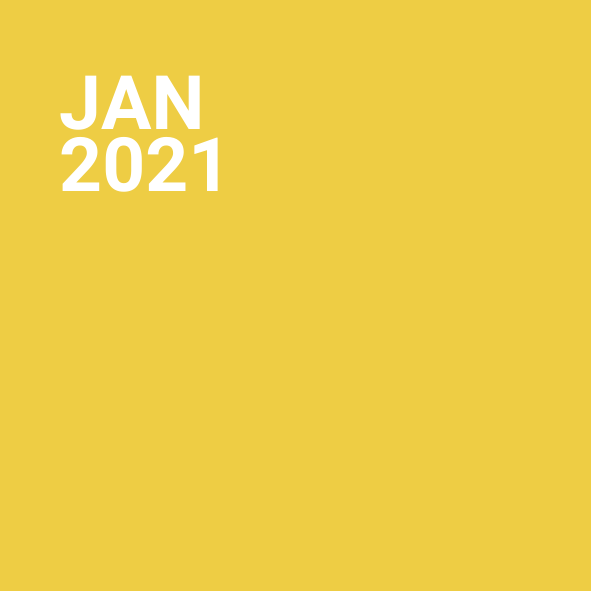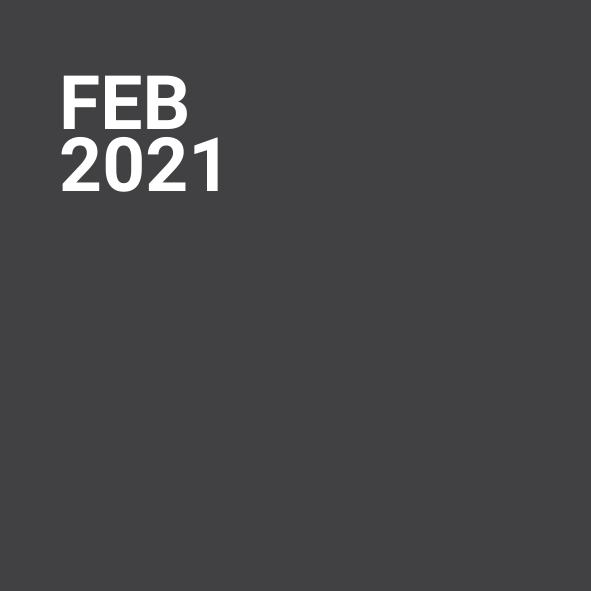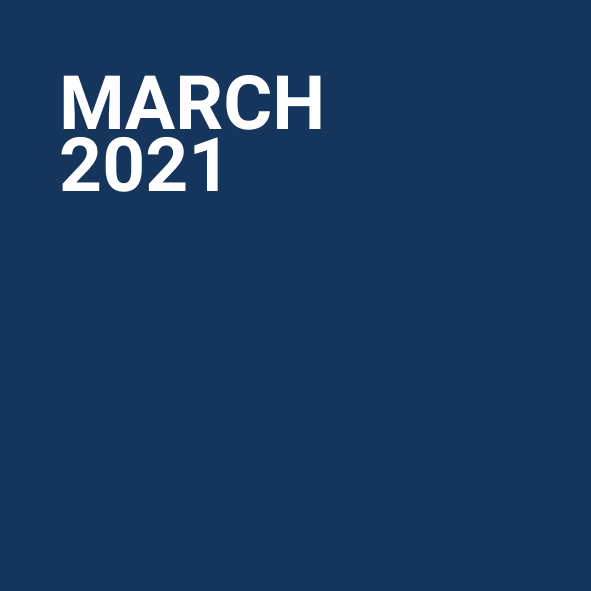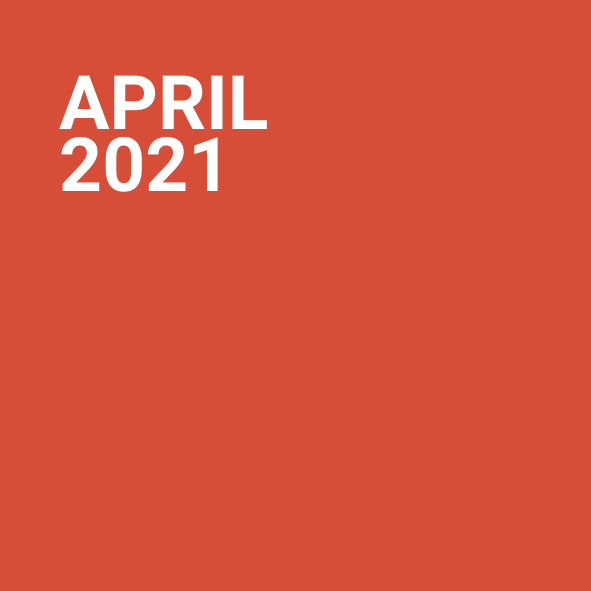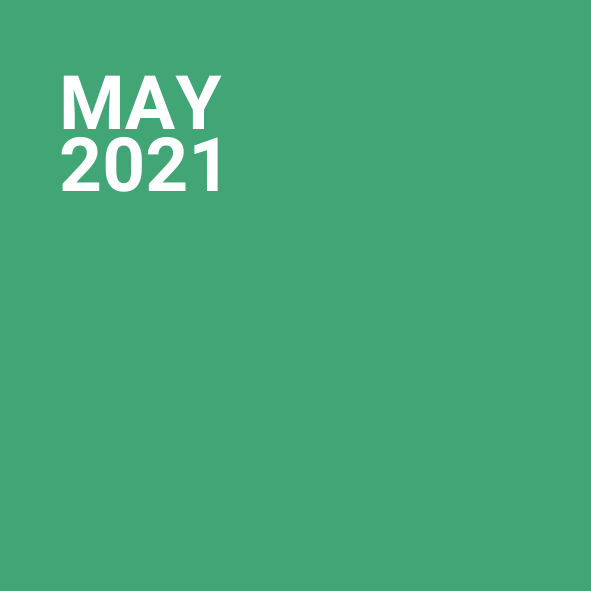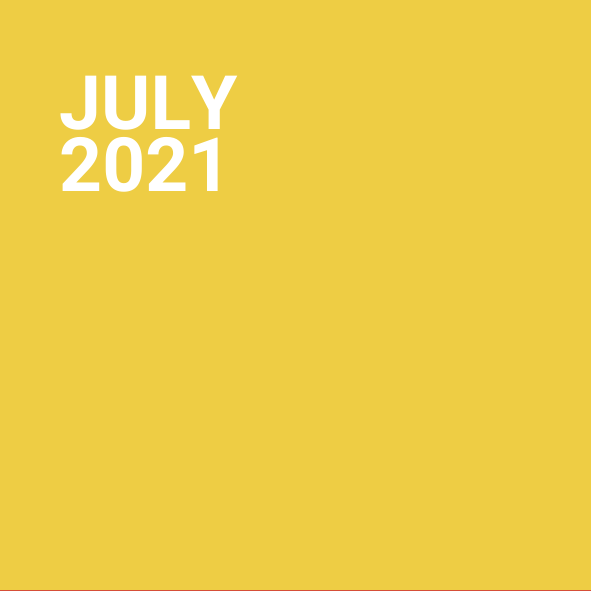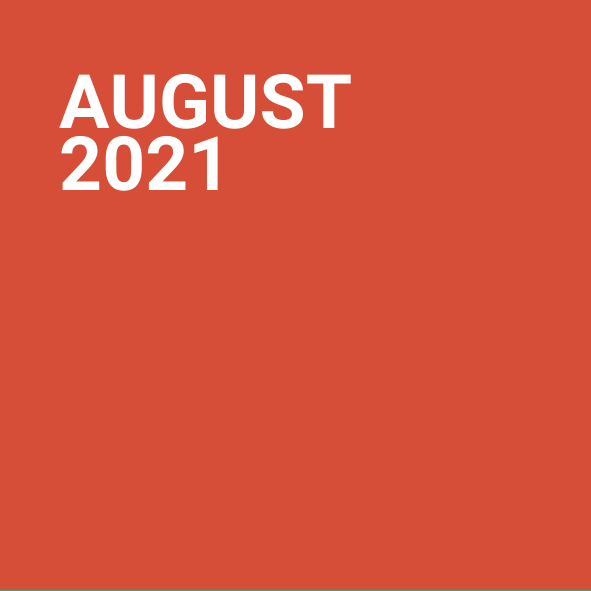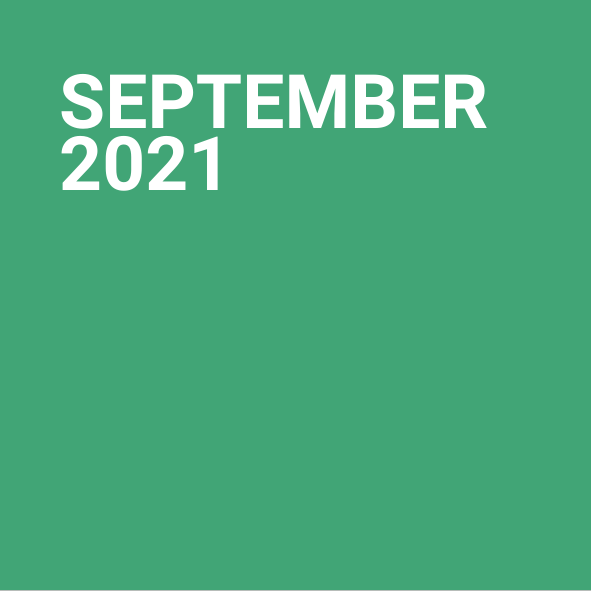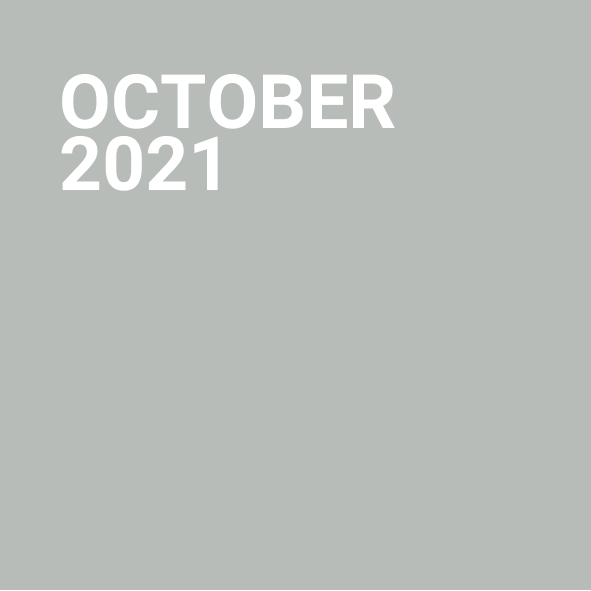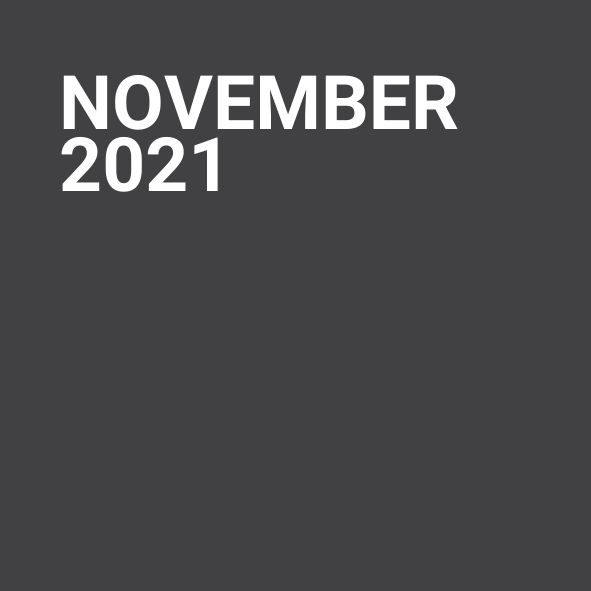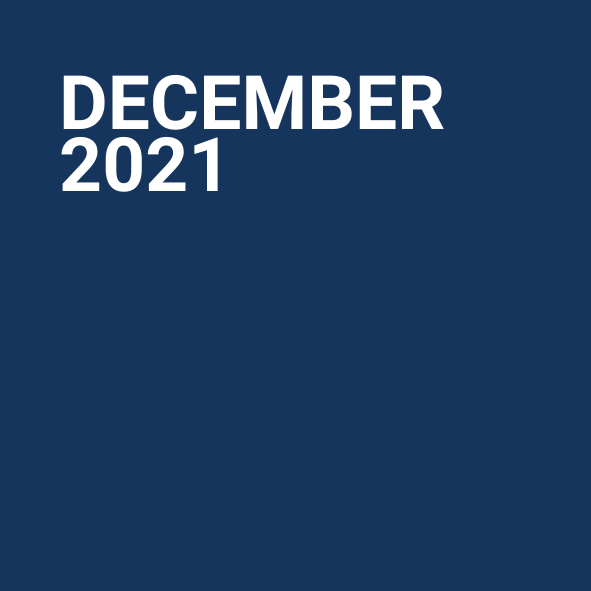 Let's Start Something new

Say Hello!